Matt Campbell, Developer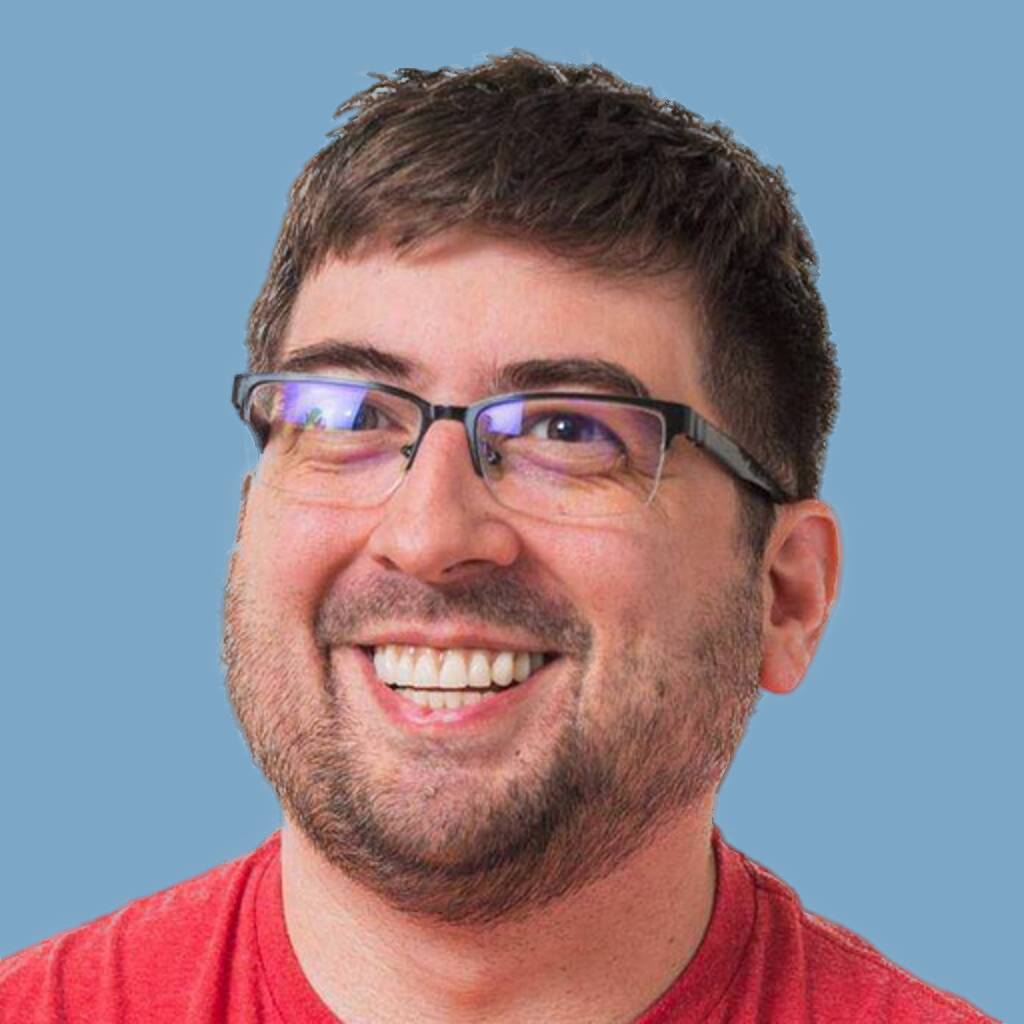 I am a software developer with strong interests in both backend and frontend engineering. I enjoy writing software because I love the feeling of creating something new, sometimes from scratch. I especially enjoy a hobby of amateur game development. There really is nothing more satisfying than playing your own game!
E-Mail: matt@mattcampbell.net
Stack Overflow: https://careers.stackoverflow.com/mattcampbell
GitHub: https://github.com/codingcampbell
LinkedIn: https://www.linkedin.com/in/mattwcampbell
Stack
I develop primarily on xubuntu and OSX. I have strong experience with bash and unix in general. Most software I write is for browsers, so I typically develop with Chrome's dev tools.
I also have experience writing backend applications at scale. I use Java for intensive tasks (such as dynamic video rendering) and node.js for everything else that makes sense. I also enjoy using node.js heavily with Grunt to automate builds and other workflows.
I have written server solutions for Google's Compute Engine the past year, and Amazon Web Services (specifically: EC2, S3, ELB, CF) for the past 3 years.
I version my code with Git and I have an advanced understanding of its concepts. Ask me how I (ab)use Git for deployment and integration tasks!
My primary editor of choice is Vim. If you are also a vim enthusiast, you might be interested in my vim settings!
I also enjoy Sublime or any editor with Vi keybindings. If the keybindings are lacking, I've been known to contribute!
Experience
Senior Developer at Grow, 2012 - current
I am hybrid developer at Grow. We work on some very cool projects with Google and other great clients. Check out the notable projects below and our latest reel.
Senior Software Engineer at Dominion Enterprises, 2010 - 2012
I was a software engineer for http://forrent.com. They operate a high volume site with a PHP/Zend backend. One of my larger contributions was separating database queries from a 10 year old codebase into its own REST API layer. This was a crucial design change that paved the way for the development of their modern mobile site.
Notable Projects
Video Quality Report, YouTube / Google (video overview)
When users experience high latency on YouTube, they are directed to view their video quality report. Our experience ("How Video Works") brings Google's visualization of data flow to life. I was responsible for many animations for the site, specifically the Box2D-powered physics and the canvas-powered destruction of the actual thumbnail for the video you were watching.
Burberry Kisses, Burberry / Google (video overview)
An award-winning experience that allows people to send a digital to kiss to each other. The desktop version of the site sports a gorgeous WebGL-powered visualization of the journey the kiss traveled between the sender and recipient.
I was responsible for the mobile version of the journey. At the time, WebGL not being available for even Android, I was tasked with creating a beautiful canvas-powered "2D" version of the journey. It includes many of the same dynamic effects as the 3D version, down to the reflection of your street in the water and the silhouette of your city's skyline.
The official website for HBO's series on obesity. I co-developed the backend, a standard PHP/Zend application. I was also brought into the frontend for some animations and a canvas-powered data visualizer.
Awards
Code Sprints
If you've read this far, maybe you'd like to see how I work!
Breakout clone in 2 hours, 2013
Part of a talk I gave to a highschool hackathon on the accessibility of web programming.
Tetris clone in 3 hours, 2011